Here's an interesting series of questions about your favorite celebrities, "Where would Heidi Klum go if she injured and scarred her legs?", "Where would Julia Roberts go if she happened to break some of her front teeth?", "What would Daniel Craig do if he seriously injured his body?". Well the answer is not what you think it is, yes they will eventually hit the hospital but before that they will drop a visit to their insurance agent to fund their treatment and corrective surgeries.
Normal people are known to insure their cars, houses and even themselves but celebrities who are possibly the most dependent on their physical assets than anyone else also insure their specific body parts. So when you say that Mariah Carey has million dollar legs your are incorrect as her legs are insured not for a million but for a whopping one billion dollars.
Who are some of the other celebrities that we admire who value their individual body parts so much, lets take a look:
Heidi Klum's Legs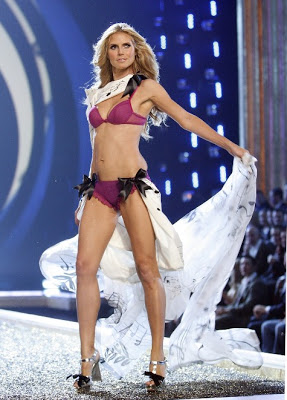 The gorgeous and stunning German supermodel, who recently made heads turn and almost left her admirers aghast with her skinless costume makeover for Halloween, has million dollar legs which are insured for $2.2 million dollars in total. Apparently that is still lower than Tina Turner ($3.2 million), David Beckham ($70 million), Cristiano Ronaldo ($144 million) and Mariah Carey.
Although Heidi denies having personally got her legs insured, the fact is that she still visited a place in London where they check your legs to see how much they are worth.
I didn't personally have them insured, but a client of mine did. Basically, I was in London, and I had to go to this place where they check out your legs. They would look at them and I had one scar here from when I fell on a glass, so this (left leg) isn't as pricey and this (right) one – as told to TV News show Extra.
We believe you Heidi, because surely if you had gone on your own you would have valued those experienced catwalk legs at more than those of David Beckham and C. Ronaldo.
Julia Robert's Smile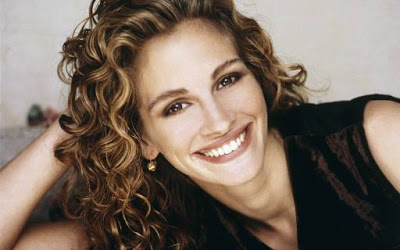 Till now, the term "million dollar smile" was mostly used complement someone with a beautiful smile and a perfectly aligned set of teeth. However, thanks to pretty woman Julia Roberts, that term can now be taken literally. Mrs. Roberts' smile is insured for a cool $30 million dollars, which means if anything ruins her perfect smile she gets richer by $30,000,000.
We wonder what the details on that policy are as no matter what she does it won't be possible to maintain the smile forever. Also, perhaps the policy also has an anti-botox clause, since Botox is known to be a smile killer.
Daniel Craig's Body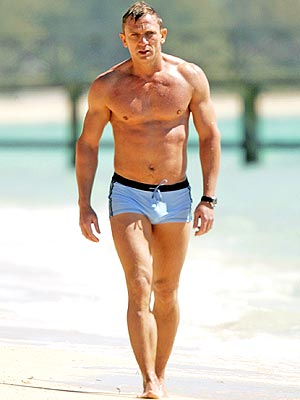 Only the fifth actor ever to play the title role of James Bond in the epic novel's movie adaptation, British actor, Daniel Craig took out a £5 million insurance policy to protect against losses to his body. The actor, who was adamant about doing his own stunts in, Casino Royale, took out the policy due to the risks involved in the stunt work. The actor continued to perform his own stunts for Quantum of Solace, and is slated to be seen in the next installment titled Skyfall which is being directed by American Beauty director Sam Mendes.
For the record Daniel is among the very few men who figure on the list of those with insured body parts, the others being Beckham, Ronaldo and Bruce Springsteen.
Jennifer Lopez Ass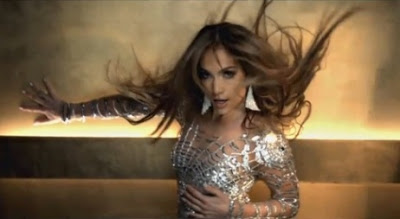 Jennifer Lopez is highly attractive, is an excellent singer, dancer and actor but surprisingly its not her voice, face or legs that she values the most, its her posterior. @Jlo currently holds the record for having the most expensive "booty" in the world, which is insured at a value of $300 million. Other female celebs who could be counted as part of Jenny's gang include Kim Kardashian and Kylie Minogue.
Surprisingly this trend is yet to hit the shores of Bollywood which makes it interesting to think about what body parts those actors would get insured. Deepika Padukone could surely be a contender for legs while our very own Salman Khan could do a Daniel Craig.