Consider this Sachin Tendulkar, Tom Cruise, Salman Khan, Julia Roberts and a number of other leading celebrities from Hollywood and Bollywood all have something in common with one another – they all lack a real and formal education. Nevertheless, they are worshiped as gods and their opinion on many issues is considered to be highly valuable and carries a lot of weight.
These individuals much like other famous celebrities can be considered to be extraordinary as they are all uniquely gifted and happened to realize their true calling early on in their lives. For these folks their education has been derived from their practice, struggles, failures and the vast amount of experience they possess in their respective fields. In fact one may look at such celebrities and make a case for whether one really needs education to be successful in life. After all in today's world it is the experience and connections and not the education or talent that gets you the job.
There are however examples of successful celebrities who had the smarts and the intelligence to pursue their education initially before deciding to join the world of entertainment. In this special feature we take a look at some of these well known personalities and try to determine whether their intelligence helped them in their careers in anyway.
John Abraham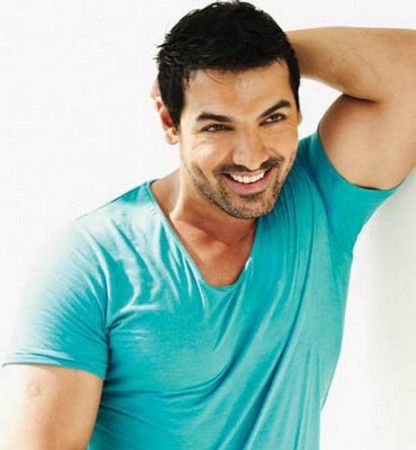 This well known and popular Bollywood actor and former model well known for his role in Jism, Dhoom and Dostana is actually an economics major and MBA who worked as a Media Planner for sometime before making it big in the world of modelling and movies.
John comes from a very modest background and didn't grow in the lap of luxury but his rugged looks and excellent physique made him a successful model which later led to his entry into the world of Indian Cinema. As an actor there is very little that he can do to showcase his knowledge of business but perhaps in the future he may become a successful producer or financier.
James Franco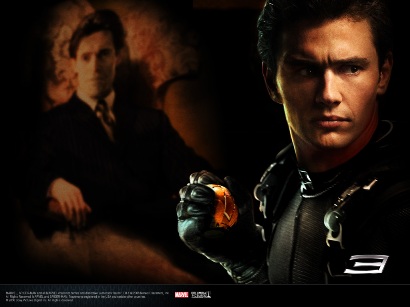 Also known as the modern day Leonardo Da Vinci, James Franco is recognized as a Actor, director, author, screenwriter, producer, professor, painter, pilot, model, and musician and is probably one of the most educated celebrities in the world. Currently, he is a professor at the NYU Tisch School of Arts and Music where he teaches a course about transferring poetry to film.
In total he holds close to 10 different professional qualifications all of which are captured here and mostly revolve around English, poetry, writing and film-making. Given the sophisticated nature of film making in Hollywood and Mr. Franco's credentials it surely seems that he is able to use some of them in the various projects that he associates himself with.
Ameesha Patel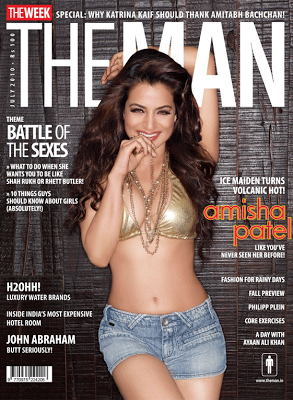 As someone who comes from a conservative upper society Indian family, it comes as no surprise that Ameesha Patel is one of the most well educated celebrities in Bollywood. She is gold medalist in economics from the prestigious Tufts University in Medford, Massachusetts who briefly worked as an economic analyst post her graduation and was even offered a position at Morgan Stanley.
However, as fate would have it her family's close connections with film-maker Rakesh Roshan gave her a chance to make her debut opposite Hrithik Roshan in Kaho Na Pyaar Hai, which was immensely successful at the box office and gave Ameesha a big break in the industry. Post her debut though Ameesha had only one other noticeable box office success in Gadar: Ek Prem Katha opposite Sunny Deol in 2001.
Ameesha is no longer an active actress anymore given the lack of success of her movies for the past many years and has recently launched her own production house, titled Ameesha Patel Productions. Well, one hopes that her knowledge of economics might play some part in helping her to get started with her new business venture. Maybe she could hire John Abraham as a consultant.
What are your thoughts on this interesting subject? Do you think its worth having formal education in the entertainment industry?